Sheffield United Church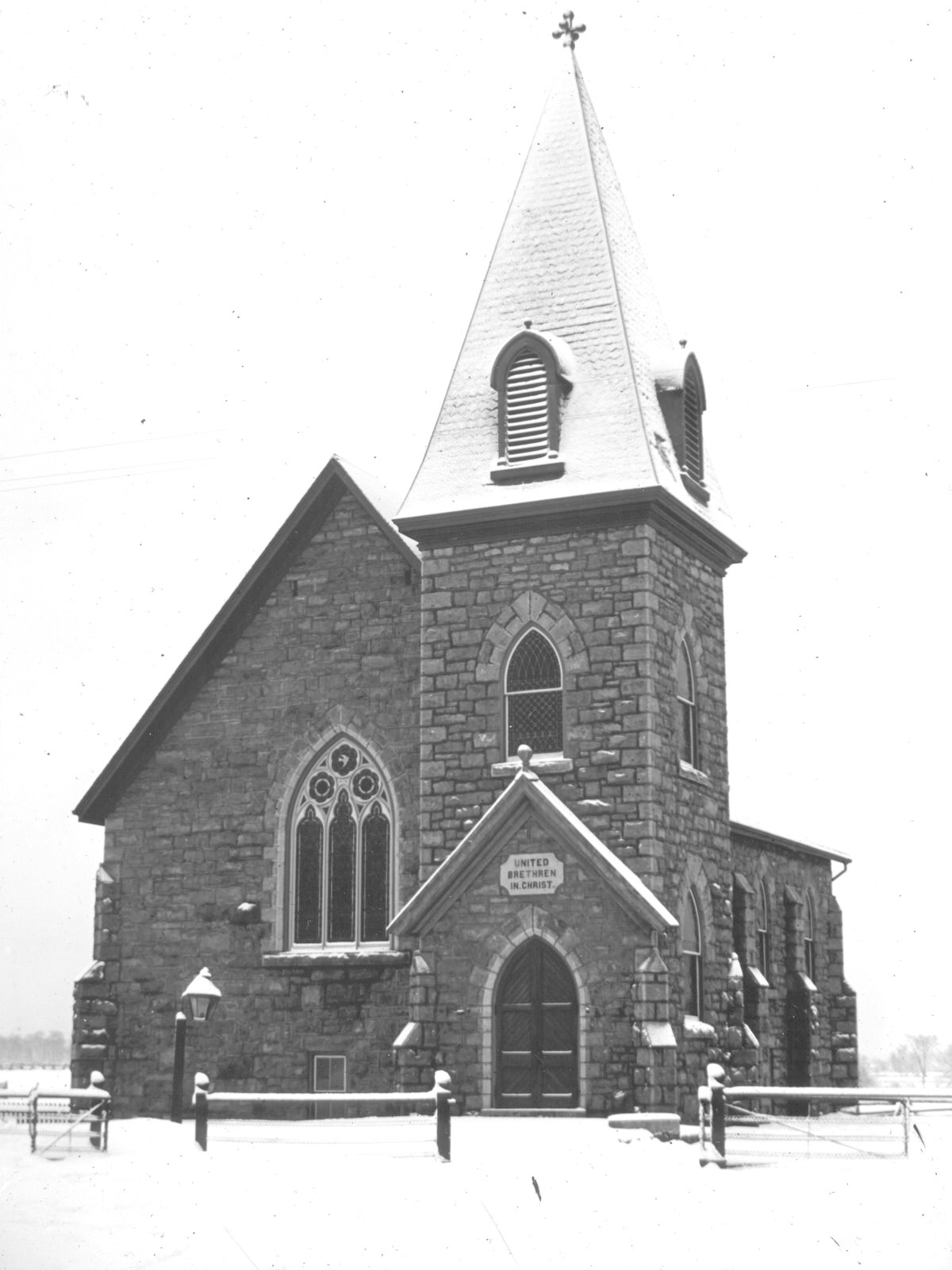 Sheffield United ca. 1895
Mission Statement:
Sheffield United Church is a caring and welcoming Christian fellowship.
We worship in God's presence and are inspired by our tradition and faith.
We reach out to one another through prayer, friendship, and service.
Our Sunday morning service
broadcasts live at 9:30 a.m. at this web address:
https://www.youtube.com/channel/UC8Y0U9qm4D2lwoq943M2emQ/featured
If you go to this site before we start broadcasting, you will likely have to refresh the page when the church service actually starts. There should be a video at the top labelled "live now". Just click on that video.
The quality of the audio and video in the broadcast is sometimes poor due to internet access issues, but a recording of the service is posted shortly after on YouTube, and the quality is usually much better.