Sheffield United Church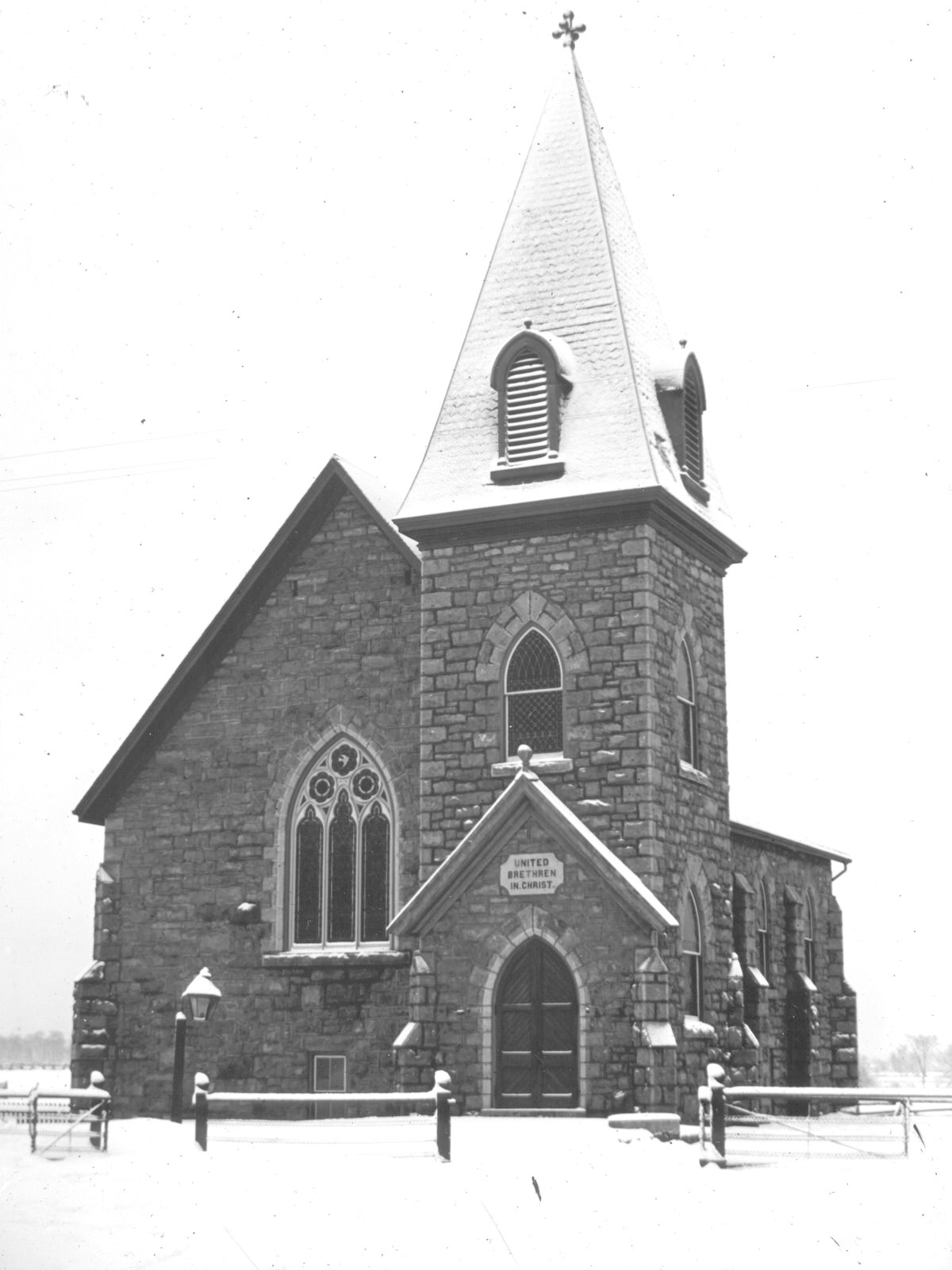 Sheffield United ca. 1895
Sheffield United Church is a caring and welcoming Christian fellowship.
We worship in God's presence and are inspired by our tradition and faith.
We reach out to one another through prayer, friendship, and service.
Coronavirus Updates

As per government requirements, church services are being held in our building with masks and physical distancing, etc.