Sheffield United Church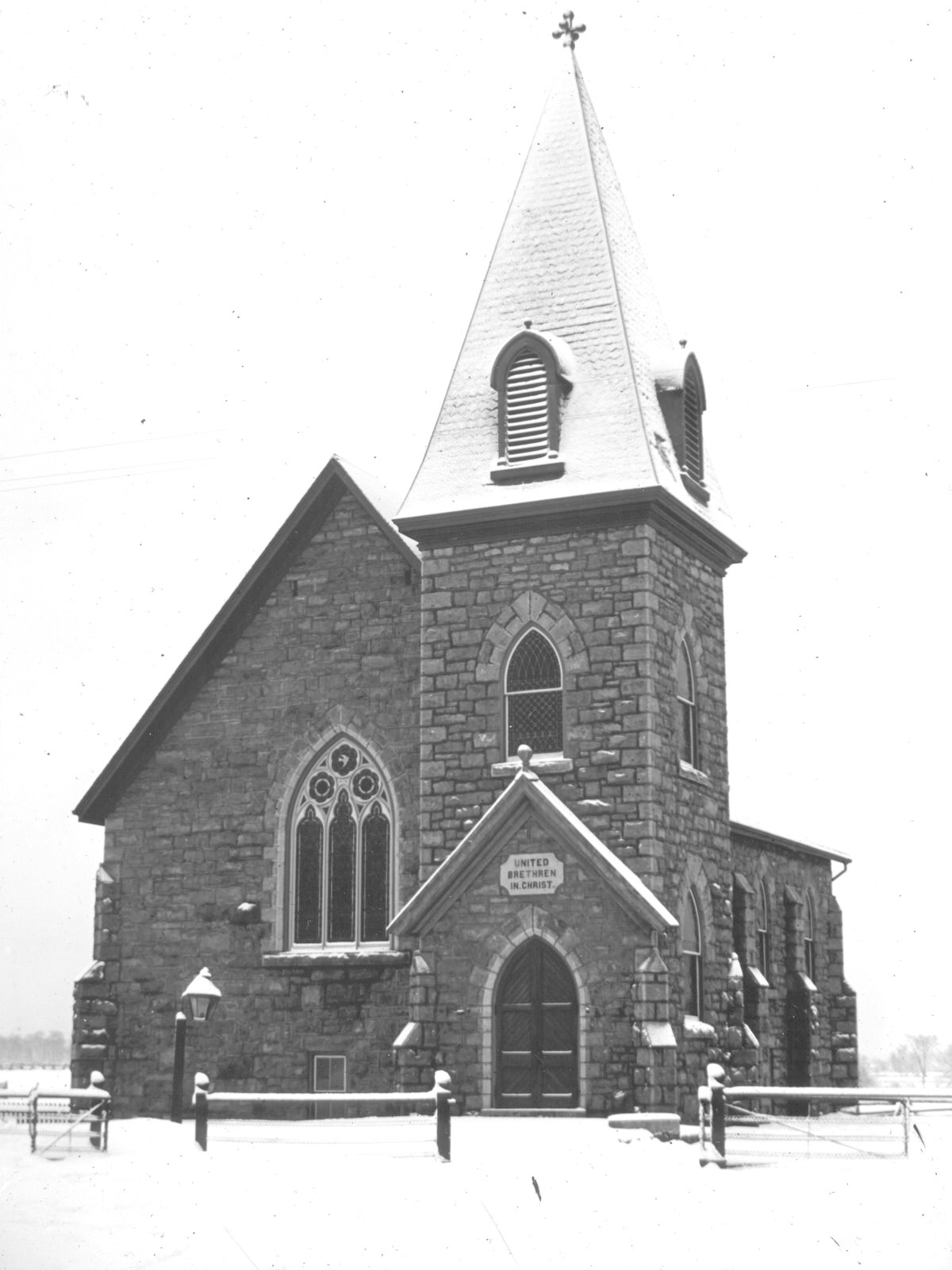 Sheffield United ca. 1895
Sheffield United Church is a caring and welcoming Christian fellowship.
We worship in God's presence and are inspired by our tradition and faith.
We reach out to one another through prayer, friendship, and service.
Our Sunday morning service is broadcast live to us from Southampton United Church at 10am, according to the schedule here.