Bell-Ringing Celebration
for the 90th Anniversary of the United Church of Canada.
Wed. June 10, 2015, 10:30am
We rang our church bell
at least
90 times to mark the occasion.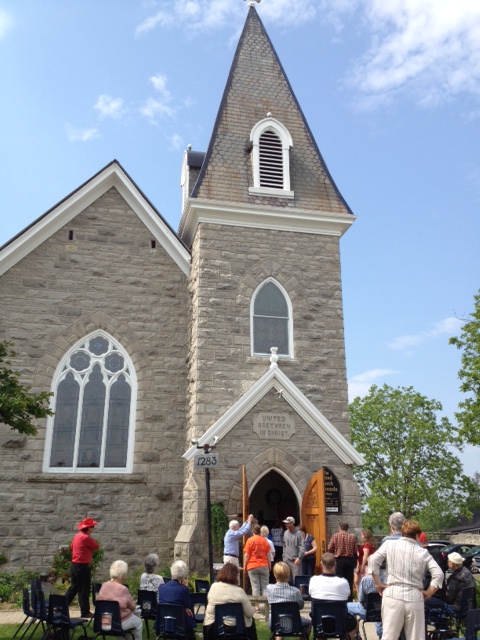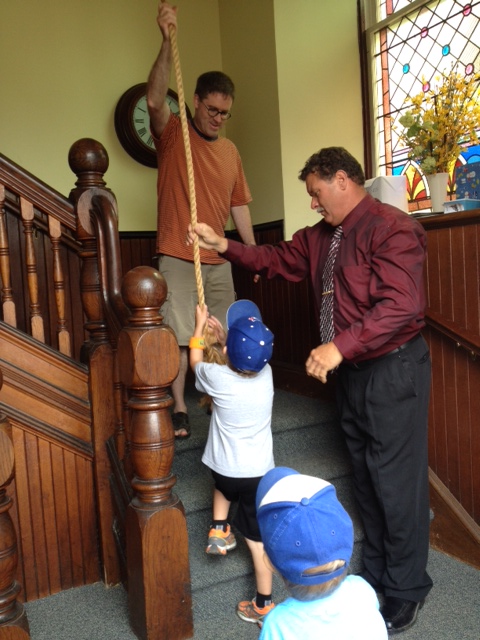 Irish Supper - 17 March, 2014
Our 200th Anniversary Celebrations of 2012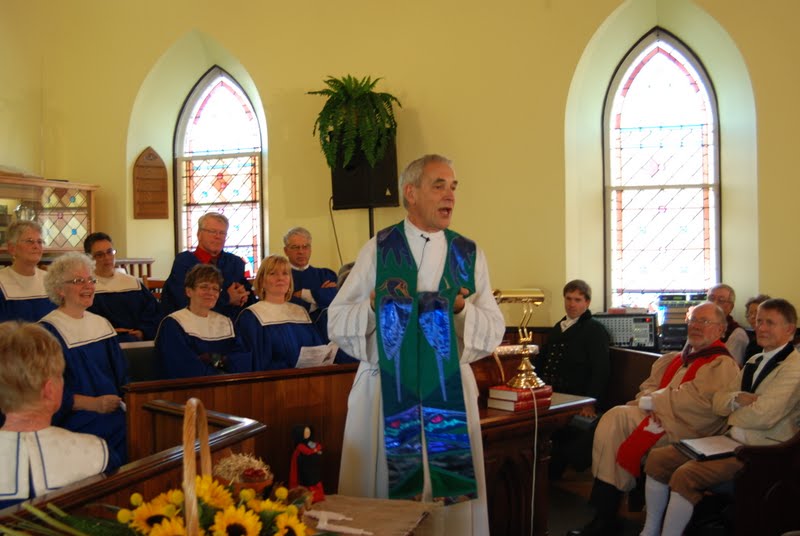 United Church Moderator Gary Paterson preaching the sermon for the
Anniversary Sunday service on 21 October, 2012.
Sheffield Harvest Festival - 24 August 2001
(a fundraiser for the Canadian Foodgrains Bank)
Our 175 Anniversary Celebrations of 1987
Service by Rev. Gary Shuttleworth; Sermon by Rev. William Fletcher;
Scriptures by Rev. Joan Horachek; Special Music by Rev. Timothy
Hayward.